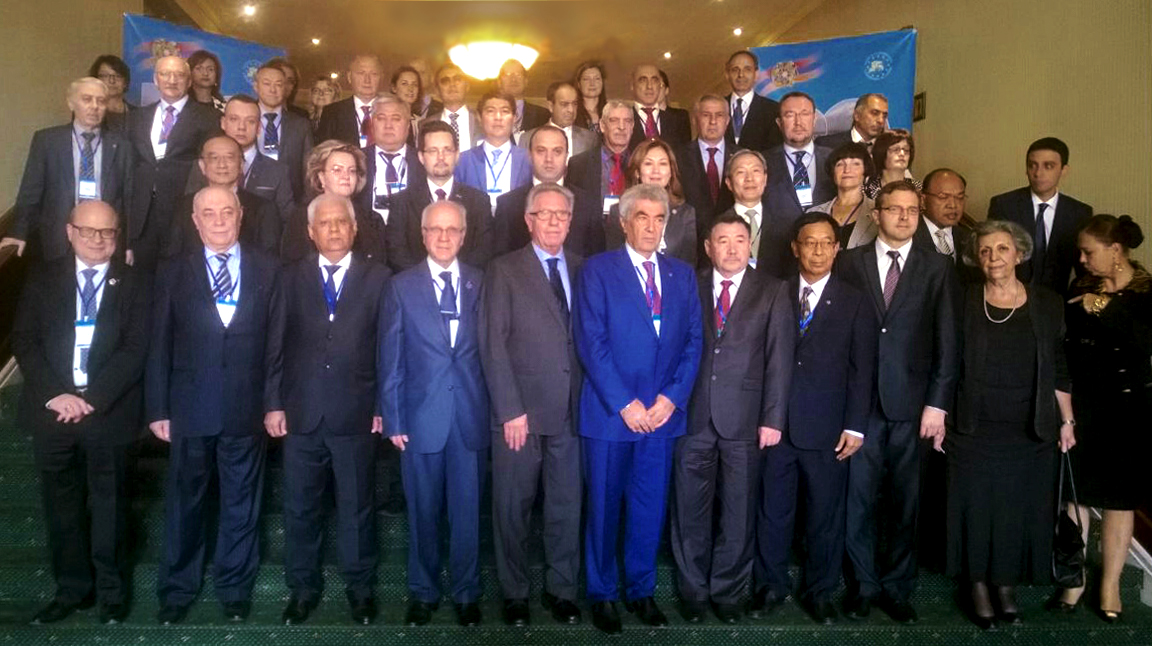 Vice-President of the Constitutional Court of Bosnia and Herzegovina, Mato Tadić, attended the XX International Conference held in Yerevan, dedicated to the 20th anniversary of the adoption of the Constitution of the Republic of Armenia and 20th anniversary of founding the Constitutional Court of Republic of Armenia.
Vice-President Tadic submitted the presentation/paper entitled "Rights-based Approach in Strengthening the Independence of the Judiciary" to be published in the Collection of Papers of the Conference.
Vice-President Tadic used this opportunity to meet with the colleagues, the judges of the constitutional courts and similar courts of other countries, attending the Conference, and exchange opinion on current issues concerning the constitutional judiciary in the countries of the region.