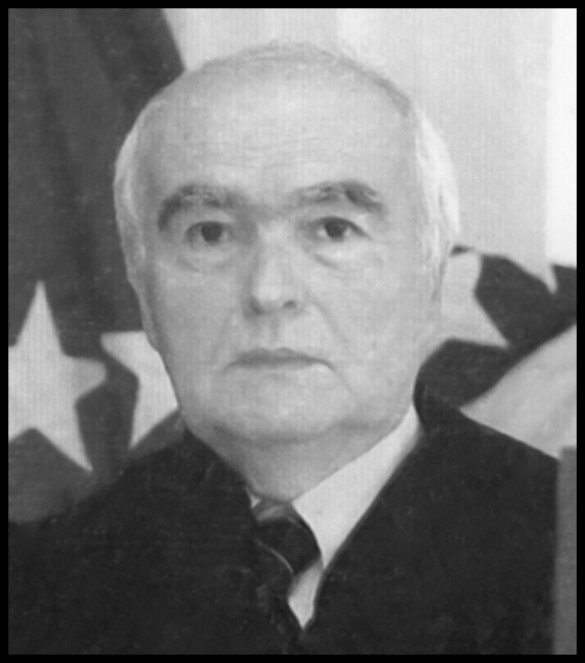 Professor Favoreu earned his PhD in law for his thesis "On the Denial of Justice in French Public Law" in 1962 from the Faculty of Law of Paris. He held teaching positions at the Faculty of Law of Paris and Dijon Faculty of Law. He then taught constitutional law and administrative law at the Faculty of Law in Aix-en-Provence. He served as the Dean of the Faculty of Law and Political Sciences at the University of Aix-Marseilles from 1973 to 1978. He then took office as Head of the University of Aix-Marseille from 1978 to 1983. He was a recognized expert of the Constitutional Council.
He has held various important positions such as President of the Reunion University; President of the School of Law and Political Science, University of Aix-Marseille; President of the State Conference of the Deans of the Faculties of Law; President of the International Conference of the law faculties using French language (C.l.F.D.U.F.); and President of the French Association of Constitutionalists. He was a member of the Academy of Comparative Law, as well as an elected member of the National Council of Universities and the National Committee for Scientific Research. He also worked in the Commission appointed for the study of the reform of financing the Universities, the Commission for the Reform of the Electoral System and the Consulting Committee for the Reform of the Constitution.
He has authored many publications and was an editorial writer for the Le Figaro newspaper. He has been decorated for his work with titles such as the Legion of Honour, Order of Commander and the National Order of Merit, Knight of the Academic Palms and Austrian Cross of Honour for Science and Art, First Class. He was awarded honorary doctorates at the Universities of Tübingen, Leuven and Chuo (Tokyo) (1985), Louvain, Saarbrücken (1991), Oslo (1994), Athens (1997), Madrid (1998). He was also Honorary Professor of the University of Mauritius, Associate Member of the Royal Academy of Belgium and Honorary Member of Academy of Social, Political and Ethical Sciences of the Institute of Chile.
He served as an international Judge of the Constitutional Court of Bosnia and Herzegovina from May 1997 to May 2002.