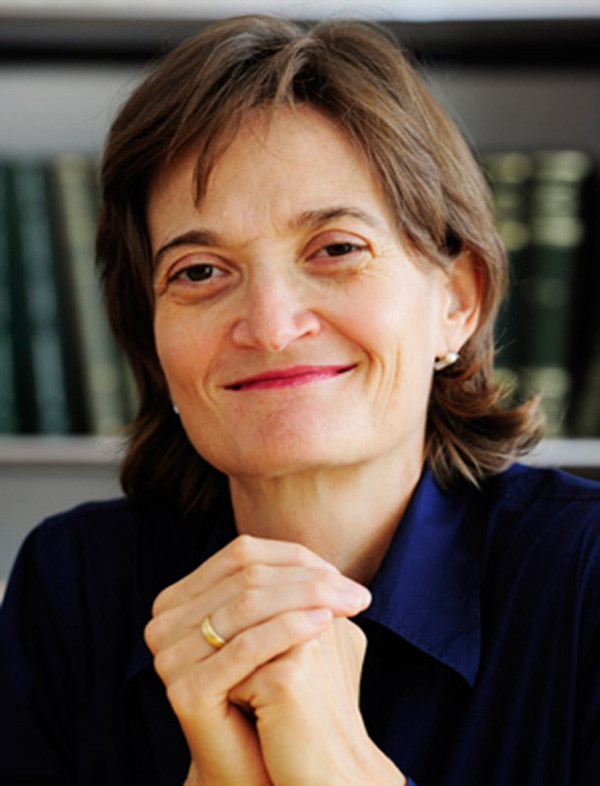 HELEN KELLER
Judge

Born on 1 June 1964 in Zurich, Switzerland. Obtained her Doctorate in Environmental Law from the University of Zurich in 1993, and a Master of European Law (L.L.M.) from the College of Europe in Bruges, Belgium, in 1994.
She was a Research Fellow at the Harvard University Law School, United States of America, in 1995, and in 1996 at the European University Institute of Florence, Italy. A Member of the American Society of International Law since 1996. Worked as a Legal Counsel in a law firm in Switzerland, from 1996 to 2011. She was a Visiting Researcher at the Max-Planck Institute for International Law of Heidelberg, Germany, in 2000. Worked as a Professor of International Law, Constitutional Law and European Law at the University of Lucerne, from 2001 to 2004, and from 2004 to 2011 at the University of Zurich. She was a Board Member of the International Law Commission, Swiss Section, from 2008 to 2011, and a Member of the United Nations Human Rights Committee (HRC), in the same period. She was a Visiting Scholar at the Centre for Advanced Studies in Oslo, Norway, in 2010.
A Judge of the European Court of Human Rights since 4 October 2011. She took the office of Judge of the Constitutional Court of Bosnia and Herzegovina on 4 December 2020.